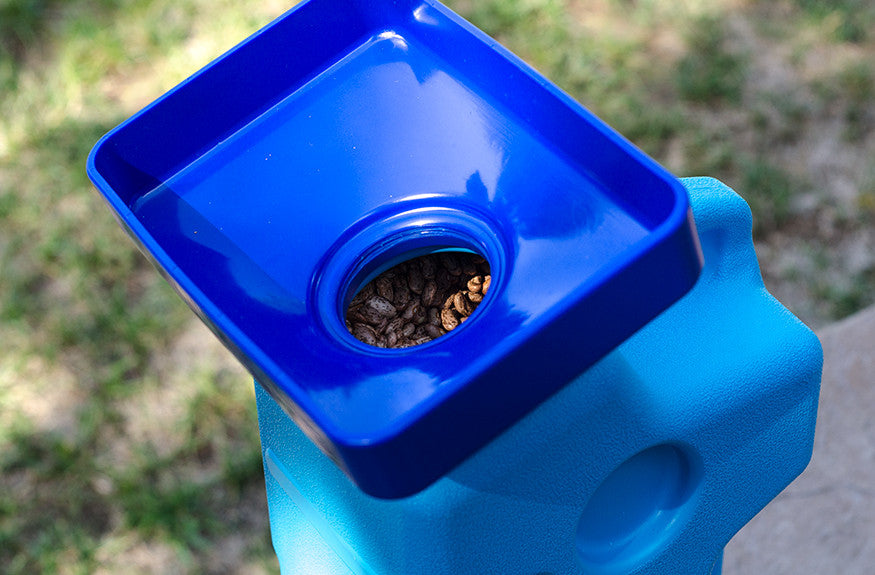 Jun 11, 2015
0 comments
by

Alex Tiscareno
The AquaBrick™ is a real multi-tasker. Not only does the AquaBrick™ Water Filtration System rock at providing pure clean water from any non-salt water source, the AquaBrick™ container itself is an awesome food storage container and water storage containers. So with this one system you've got:
an amazing water filter
perfect BPA free water storage container
excellent food storage container
long term container for anything! Say, important documents, family photos and momentos – anything.
One of the coolest features about the AquaBrick is that they are stackable, making your water and food storage area clean and organized. They will configure to just about any space. And we've done some pretty sophisticated tested and had a 260 lb man stand on one. Not a dent!