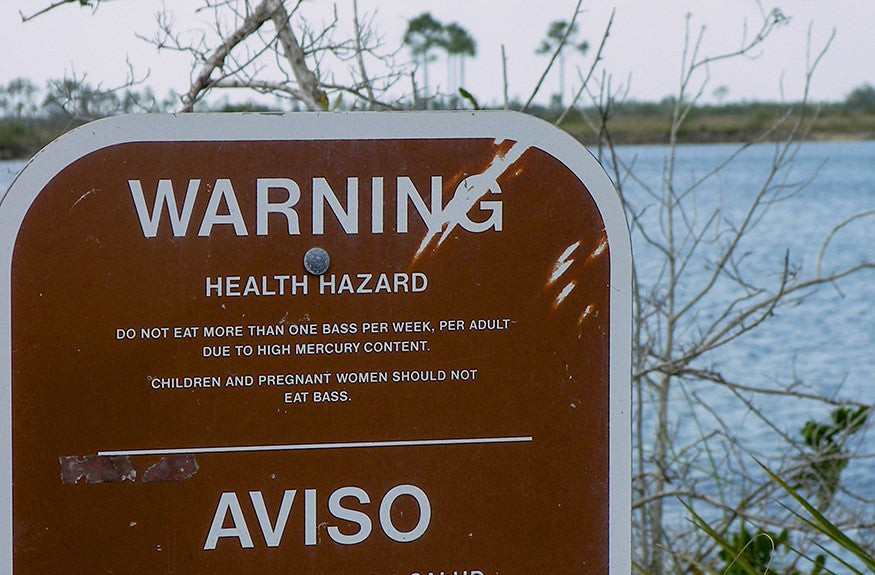 Jun 02, 2015
0 comments
by

Alex Tiscareno
Now that we've established how important water is to each of us, take a look at what your family may be drinking. While it's unbelievable what contaminants can be found in tap water, including trace levels of pharmaceuticals, industrial pollutants, heavy metals, an assortment of microbial cysts and a lot of chlorine, remember…
…Sagan offers solutions, a healthy way to ensure you and your family are drinking pure water.
Here's what your kids are drinking…
Heavy Metals such as lead and mercury. Unlike many other contaminants, lead can't be boiled out of water. Boiling water actually increases the lead concentration by evaporating water and leaving lead behind. That's why it's so important to take the preventative steps necessary, like filtering the water used to make baby formula, to limit the exposure of lead to infants and children. Learn more…
Pharmaceuticals, including antibiotics, mood stabilizers, and hormones have found a path back to your family faucet. Learn more…
Industrial Pollutants from nearby factories and chemical plants may leak industrial pollutants like asbestos into your drinking water. Learn more…
Microbial cysts and protozoan enter water supplies from animal feces and is more common that you think. Learn more…
Chlorine is a type of disinfectant, not a contaminant, that's added to drinking water to control microbes.
In addition to the off-putting taste and odor caused by chlorine, chlorination by-products, such as total trihalomethanes (TTHMs), can form in the water. TTHMs can cause anemia in infants, young children, and fetuses of pregnant women. If excess amounts are used, or if high concentrations of chlorine are in your pipes and plumbing, it can cause bad taste and odor in your drinking water.
This type of water contaminant can cause anemia in infants, young children and fetuses, nervous system effects and even cancer.
Fluoride is added to drinking water to prevent tooth decay in many cities across the US. We feel this should be a matter of choice. You decide.